FOOTBALL HAS A UNIQUE POWER TO CHANGE THE WORLD FOR GOOD.
OLTALOM SPORT ASSOCIATION'S GOAL IS TO UNLEASH THIS POWER.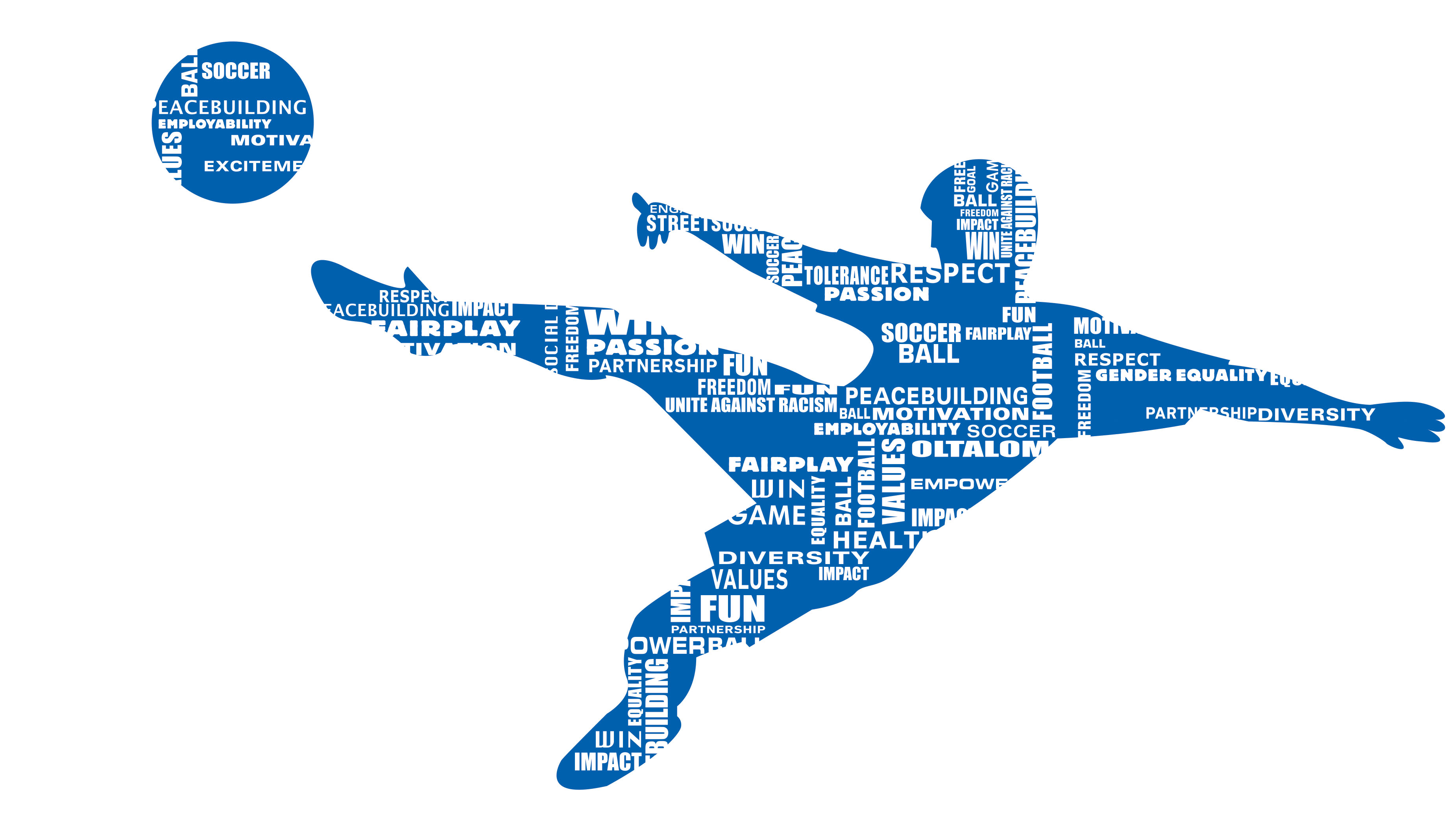 We make the lives of (socially) disadvanteged adults and children more complete with the help of football. Our regular trainings offer opportunities for people living in deep poverty, for the homeless, for refugee youth and for those living in correctional facilities to shape their lives with the help of sport and our social services (e.g. job-seekers' assistance, language teaching, etc.)
We build bridges between social groups in conflict with each other with our Fair Play Football Roadshow contest. At the matches of our transborder event serial participants of local life (such as local councils, policemen, local clubs and teams of disadvantaged communities) form the rules of their games with democratic dialogue so that once they leave the pitch they could take the spirit of co-operative community with themselves into their everyday life.
We are improving our method as a member of international organisations, our activities are supported by FIFA, the Hungarian National Football Association and the European Union, too.